Welcome to Yemaya's Apothecary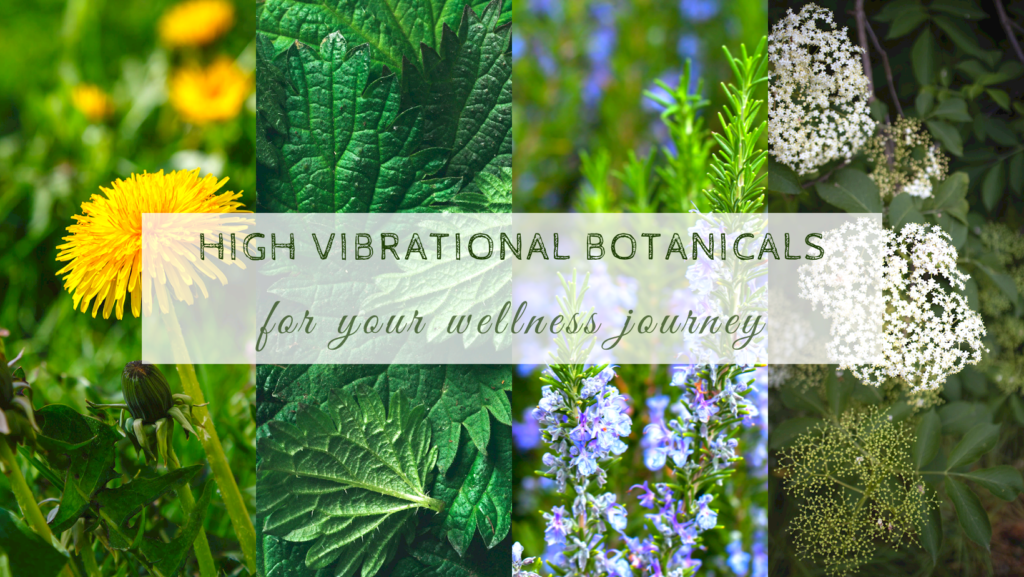 It's Summer! Time for frolicking outside-be sure to have all the essentials: Don't Bug Me is a must have to bring along on all of your adventures for discouraging all those pesky summer bugs. Comfrey Infused Oil is perfect for nourishing summer skin, & check out our salves for boo-boos, bug bites, rashes & the like.
Summer is also a season of love and fertility. If your libido needs a little help coming out of hibernation, you may want to try our delicious Good Lovin Libido Tonic Elixir. Can be taken as a daily tonic or shared with your special date…
Need an individualized formula? Contact us!
We offer free shipping anywhere in the US on orders of $35 or more.